Contact Us Here
Phone : 406-752-4335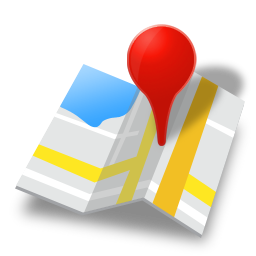 Open Mon - Fri 8am - 6pm
MontanaSky Networks, Inc.
1286 Burns Way,
Kalispell, MT 59901
Libby Office: (406) 293-4335
---
Sales Inquiries
We want to help you.
Please send us your sales question and we will respond as quickly as possible.
If you are an existing customer, Please use the same name that is on your account.
Click here for trouble shooting instructions.