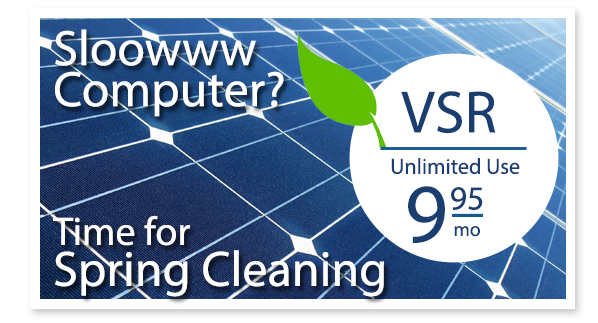 Virus & Spyware Removal Package.$9.95 per month.
Keep your computer in tip-top shape with our PC Fitness Service Program

Save hundreds of dollars when you get a nasty virus, spyware, adware or fake alert software.

In-shop services will scan for and eliminate all known viruses, spyware, adware, and malware.

If your computer is in the shop at the time you sign up for this service package, retail price applies. After this initial cleanup, the Virus and Spyware Removal service (a $179 value) will be no additional charge during the next 2 years, no matter how many times you bring in your computer.

This plan is for one computer. We will be happy to add others on the plan at $9.95 each per month on the contract.
Does not cover broken parts or labor for part(s) replacement.

If you are in an existing contract or your prior contract with us has expired, this adds 24 months to any DSL contract.

Protect your computer and have peace of mind with this affordable add-on of 
only $9.95/month.